We're programmed to be lifelong learners and we often spend our careers narrowing in on how to build learning and development programs for others. DevLearn Conference & Expo is your opportunity to hone in on your personal development. This is your chance to explore the future of learning technologies and where our industry is headed, discover best practices and strategies to enhance your everyday work, and leave with new inspiration to bring your learning projects to life!
Join us October 26 – 28, 2022 in Las Vegas, NV for the most anticipated L&D event of the year!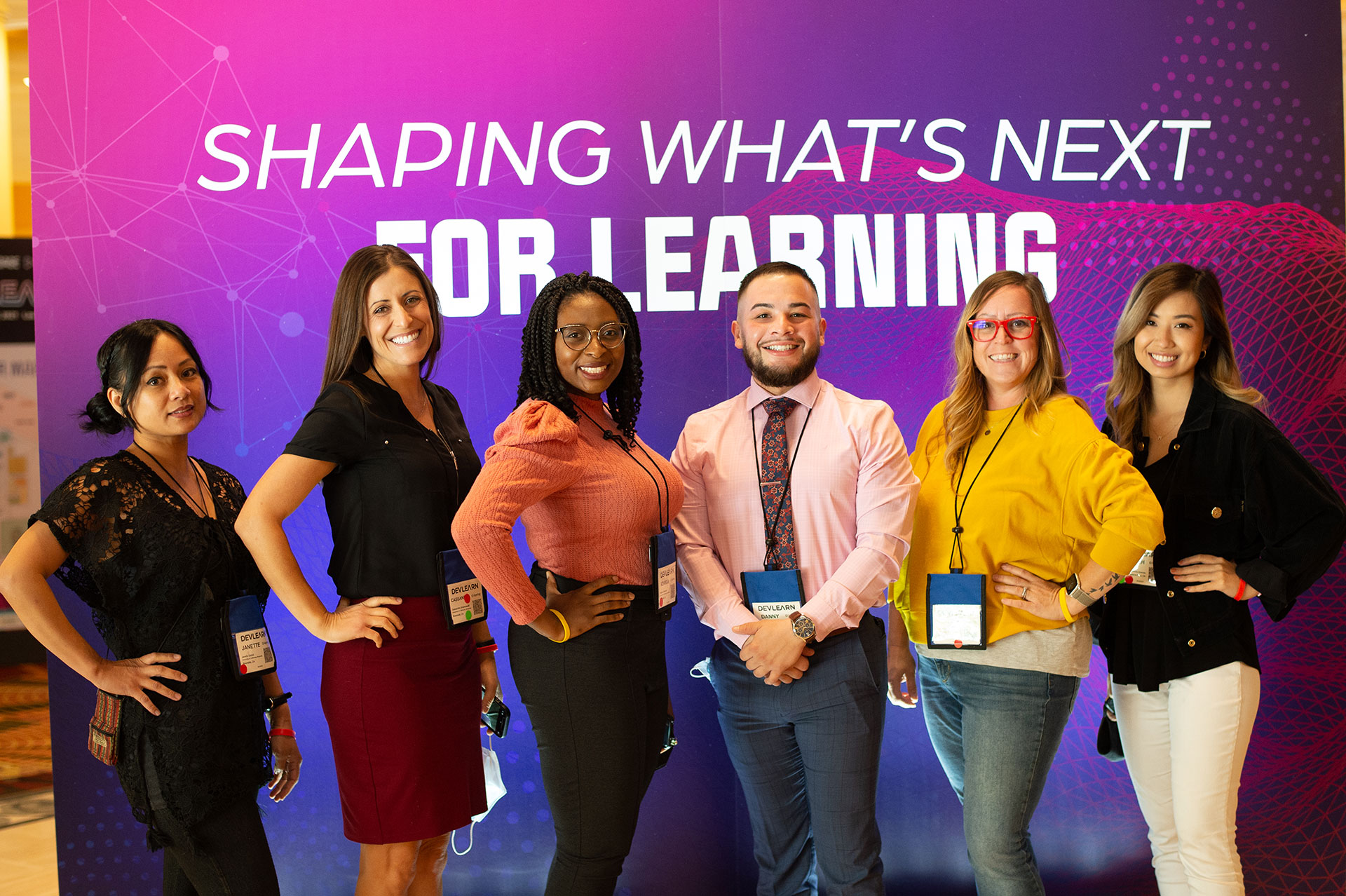 Where Inspiration Comes to Life
Our powerhouse lineup of keynote speakers will stimulate your mind and open your eyes to fresh perspectives.
Renowned Physicist, Co-Founder of String Theory
Professor and Director of Demonstrations and Outreach, Department of Chemistry, University of Texas
THE POWER OF TRANSFORMATIVE DESIGN
Founder & Chief Creative Officer of dreams • design + life, author of Reimagining Design
Technology Trends That Will Enhance Human Performance
Brain Scientist, Technology Pioneer, Founder & CEO, AnthroTronix
Where Ideas and Strategies Take Off
The DevLearn program will include 150+ sessions hand-selected to support your needs, today and tomorrow. Here are the tracks we'll be exploring at this year's event:
Where Exploration and Expertise Meet
Co-Located Events at DevLearn allow our community to spend more time collaborating and building skills around critical industry topics. The events take place prior to the full conference on October 24 & 25.
Where New Skills are Built
PRE-CONFERENCE ACTIVITIES
Where Innovative Partners and Solutions are Found
DevLearn Expo is where you'll find emerging companies, tools, technologies, and services built to serve your organization and shape the future of learning.
Our Expo hosts
40+ free sessions
covering best practices, critical topics, and the most innovative ideas in learning.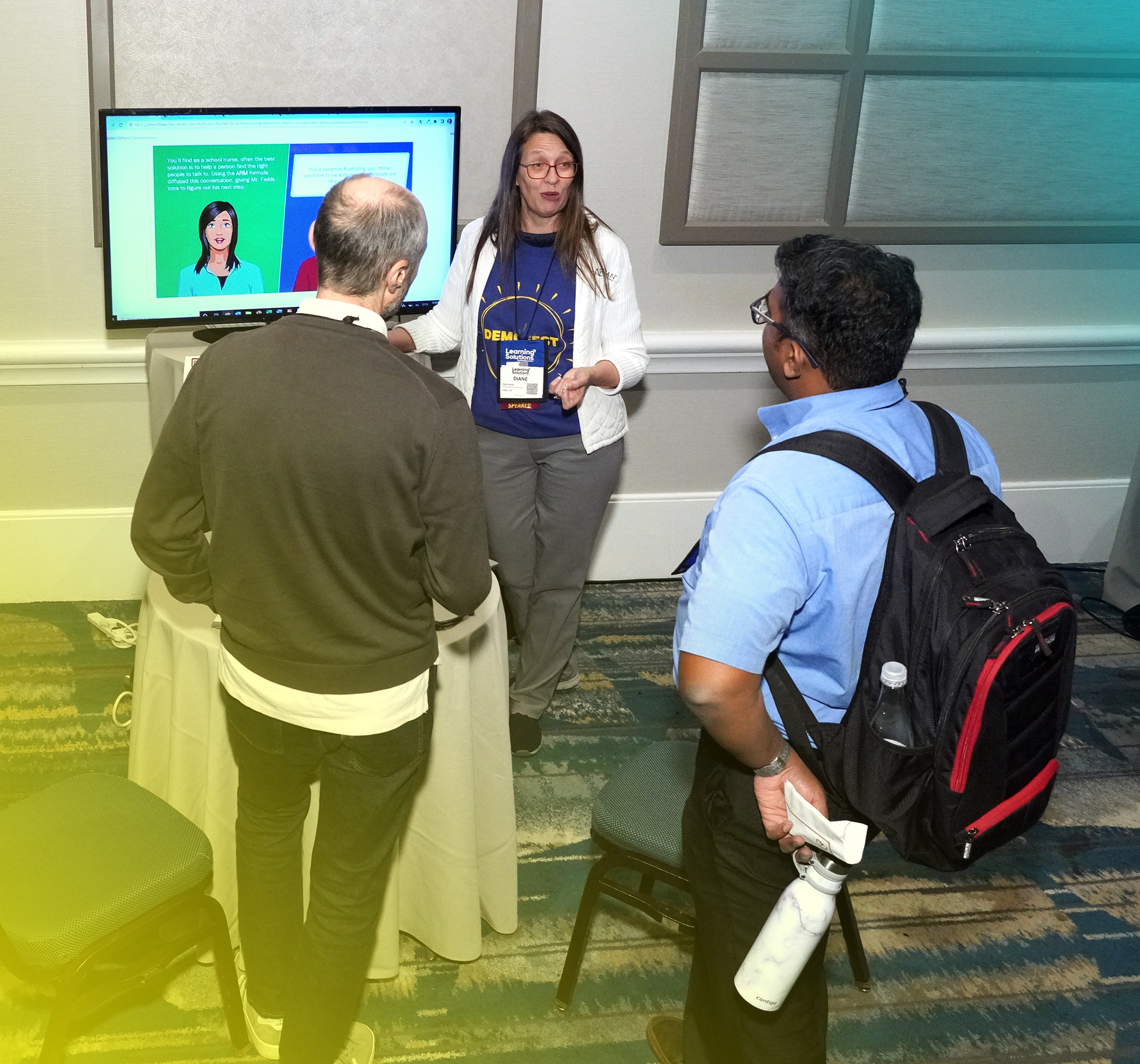 Nothing inspires ideas like DemoFest. This is your opportunity to explore an array of technology-based learning projects and network with your industry peers who designed and developed them.
The Mirage Hotel serves as DevLearn 2022 HQ. Attendees stay in rooms right near the conference center and receive a discounted rate based on a first-come basis until September 30, 2022.
Where You Make Your Learning Come to Life
The complete DevLearn experience starts with people just like you coming together to bring learning to life and shape the future of learning and development.