The DevLearn 2023 program offers dynamic learning opportunities that will help you hone your personal development expertise in the management, design, and development of technology-based learning. Explore the different offerings that will advance your skills and knowledge: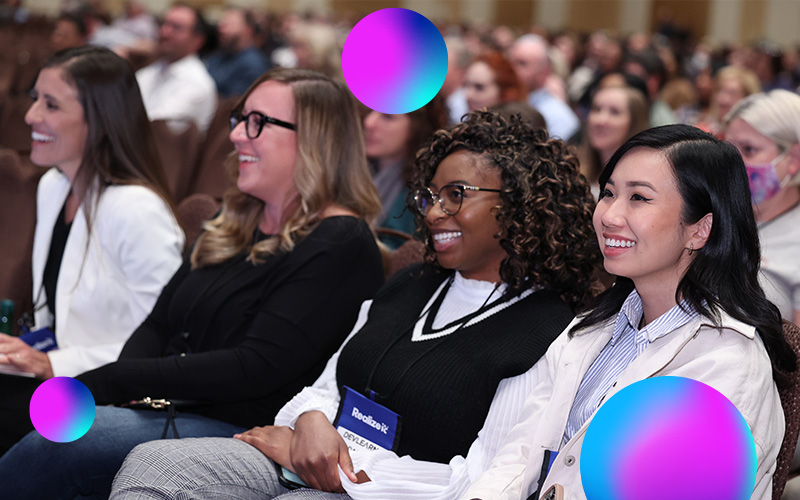 Our 2023 keynote lineup is tailored to inspire and motivate you to excel in your career. With each keynote session, you'll gain fresh perspectives and incredible insights, helping to lead the industry into the future.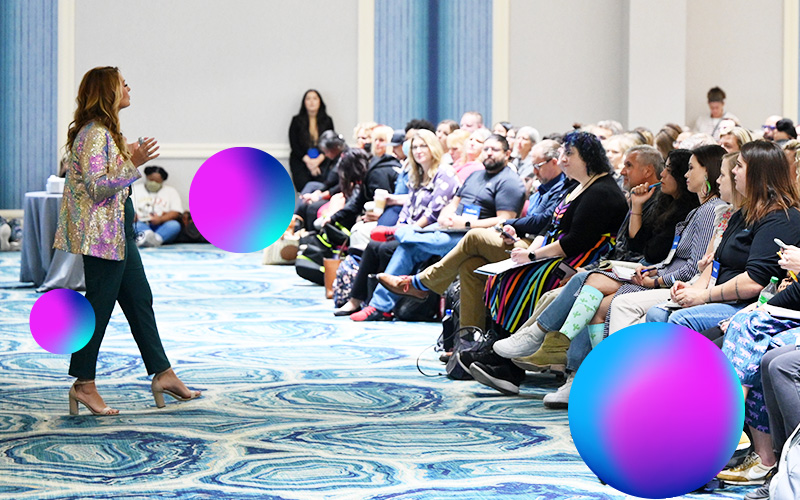 Sessions at DevLearn will explore cutting-edge techniques and innovations that are at the forefront of the industry. These
150+ sessions
cater to all members of your team, regardless of their role or experience level.
Pre-Conference Activities
DevLearn is focused on shaping the future of learning and exploring the leading edge of emerging technologies. To help shape the future of your work, we're hosting a number of pre-conference learning activities where you can dedicate time to mastering the topics and skills of greatest importance to you.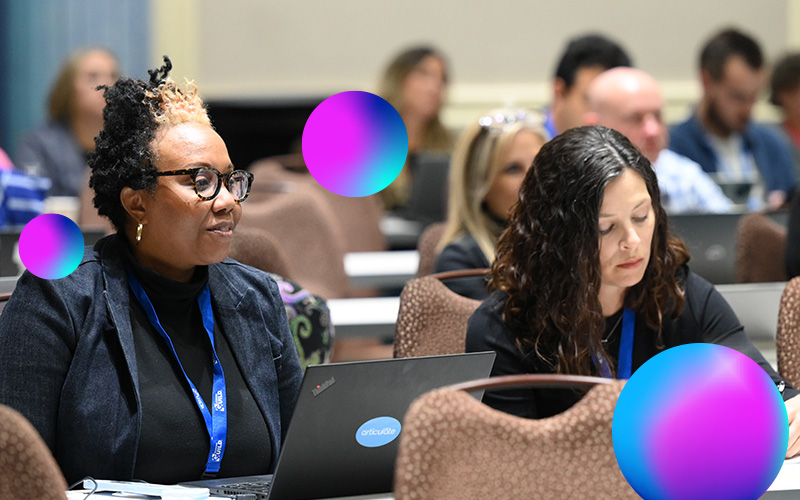 Our optional pre-conference workshops offer a conducive environment for collaborative learning and networking before the conference week begins. You'll gain a thorough understanding of new skills that can be immediately applied to your work.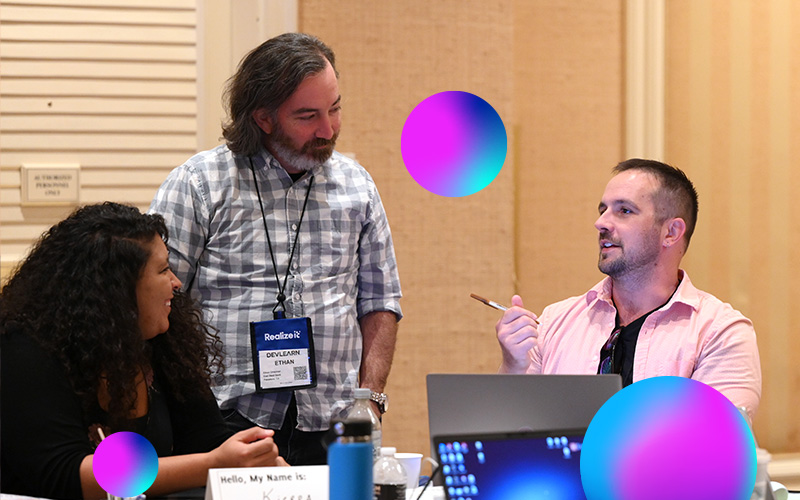 DevLearn hosts four Certificate Programs prior to the main event on October 22 & 23. These programs are designed to ensure mastery of critical skills and knowledge on core topics.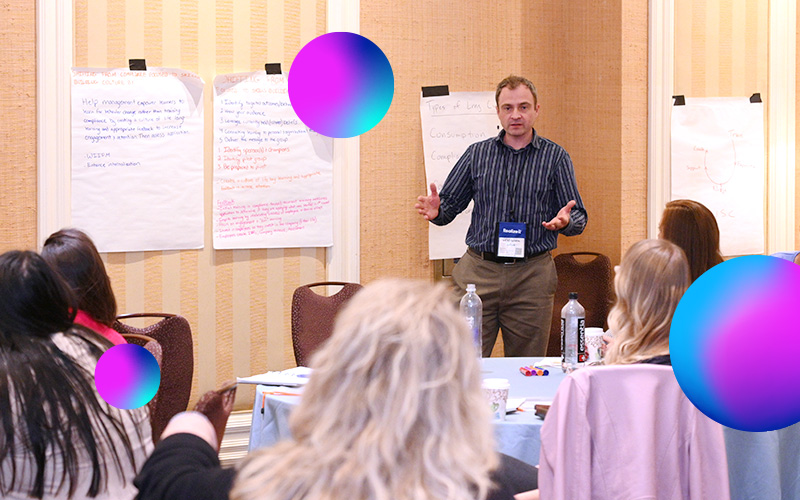 DevLearn is the pivotal event that shapes the trajectory of learning and technology. To broaden the opportunities for advancing our industry, we're excited to present co-located events that examine some of the most groundbreaking issues in our field.