DevLearn is the event our industry looks towards to shape the future of learning and technology. To expand the opportunity to drive our industry forward, we're pleased to host unique co-located events that look closely at some of the most disruptive topics in our field.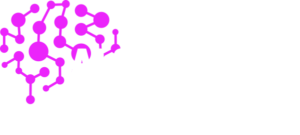 Tuesday, October 24
The AI & Learning Symposium is a new, must-attend event for L&D professionals interested in developing deeper understanding of the artificial intelligence, including how it augments our work in L&D, and how it changes the nature of work itself in the organizations we serve.
Articulate User Conference​

Tuesday, October 24
The Articulate User Conference
is the premier event for people using Articulate 360 tools. Explore a wide array of hands-on sessions that will help you expand your skillset with Storyline and other 360 apps, enabling you to get even more value from your use of Articulate tools.

Tuesday, October 24
Collaborate with leaders
from around the globe as you explore the biggest challenges learning organizations are facing today, build and iterate on strategies that can overcome these challenges, and build skills and connections that will enhance the value you bring to your organization as a Learning Leader.
AR/VR for Learning Summit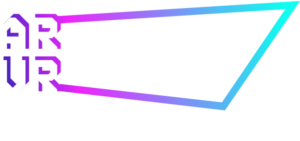 Monday & Tuesday, October 23 & 24
The AR/VR for Learning Summit is a two-day event that takes a deep look into the world of AR & VR design, development, and strategy. With dedicated tracks for both AR & VR, you're sure to find the knowledge and skills needed to build truly immersive learning programs and strategies.

Tuesday, October 24
The xAPI User Conference is where the industry gathers to explore the growing opportunities xAPI provides to transform how we look at learning in our organizations. Join your peers for a deep dive into xAPI, building skills to harness its potential, and helping shape the specification for the future.