< Back
603

No Code xAPI Implementation
3:00 PM - 4:00 PM PT
Thursday, October 27
Tracks: Data & Measurement
It is likely that you have heard about xAPI and are familiar with its benefits for tracking learning more accurately, but you probably aren't using it yet. For the longest time xAPI required custom JavaScript, even if you used tools like Captivate or Storyline. Many eLearning developers found it too complicated and laborious.
Fortunately, it has gotten a lot easier, and in most cases, it does not even require you to write code. You can still use code to fine-tune your tracking, but it is not necessary. In this session, we will explore ways to send xAPI without writing a single line of code.
We will first explore how to publish from Articulate Storyline and Adobe Captivate without doing anything extra. You can get basic xAPI tracking in your LMS and then control the data you can send in Storyline with some simple triggers, and even send the statements to an external LRS from your LMS. If you need to host your content outside an LMS, then we will walk through a free tool that will give you the code you need to copy and paste right into Storyline or Captivate. Finally, we will wrap up by talking about a way to track everyday applications like SurveyMonkey, Trello, or Google Docs to Watershed LRS or Grassblade LRS without having to write a single line of code. Now you have no excuse to start using xAPI right away!
In this session, you will learn:
Exporting to cmi5 packages for xAPI tracking (in Storyline & Captivate)
How to add custom triggers to Storyline to control what gets sent over to the LRS
How to capture who the actor is when content is outside an LMS
How to capture the actor and control all xAPI statements being sent to the LRS
To connect everyday applications like SurveyMonkey to an LRS using Zapier
Technology discussed:
Articulate Storyline, Adobe Captivate, xAPI Builder, Zapier, SurveyMonkey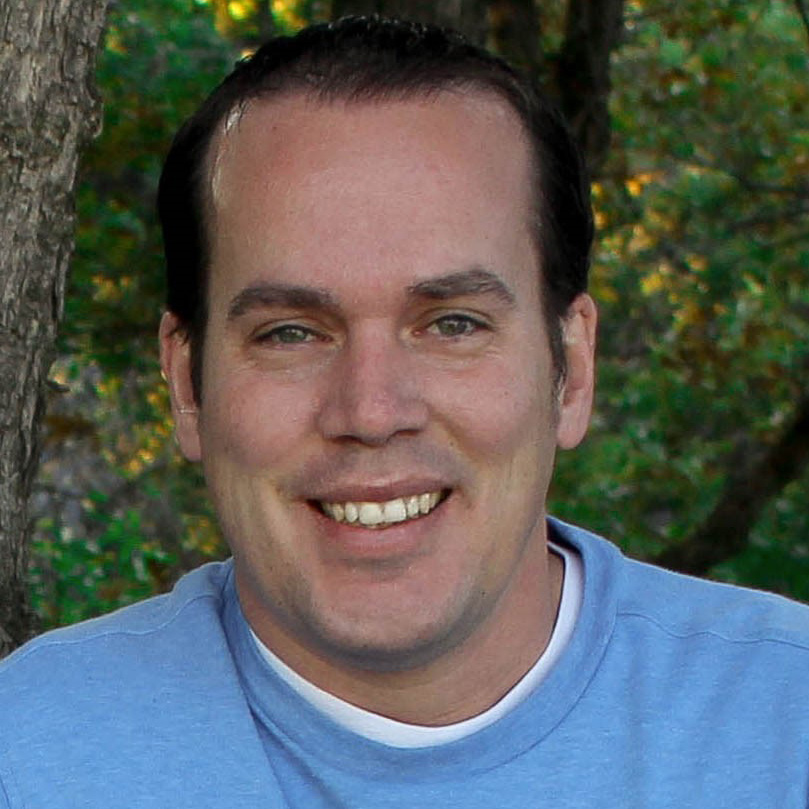 Jeff Batt
Learning Experience Designer
Amazon
Jeff Batt has 15+ years of experience in the digital learning and media industry. Currently, Jeff Batt is a Learning Experience Designer for Amazon. He is the founder and trainer at Learning Dojo, a company dedicated to training you to become a software ninja in various eLearning, web, and mobile-related software applications. He was also the program manager of DevLearn for The Learning Guild. Jeff often speaks on developmental technologies such as xAPI, HTML5, augmented reality, mobile development, eLearning development tools, and more.