< Back
P11

Make it Meaningful: Integrating Emotion into LXD
8:30 AM - 4:30 PM PT
Tuesday, October 24
Tracks: Instructional Design
Our learning designs are, quite frankly, boring. While we have the promise of learning experience design, we aren't delivering. If, as is proposed, learning experience design is the elegant integration of learning science with engagement, we should make sure we have good frameworks for both elements. The problem is that while there's good guidance on learning science, the support for comprehending the engagement side, the 'emotional' component, is lacking. If we are to truly tackle moving from instruction to transformation, we need to have a systematic approach to designing experiences that motivate, keep anxiety under control, and build confidence.
In this workshop we will work our way through the elements that contribute to emotional engagement. Drawing upon a synthesis of influences—across games, drama, comedy, amusement parks, and more—we'll work through the necessary considerations for initially hooking the learner's interest and then maintaining their engagement to a satisfactory conclusion. We'll look at the tips and tricks that have proven useful before applying them to learning elements. We'll finish off by developing a design process that unpacks the necessary information and applies it systematically to create experiences that elegantly integrate instructional effectiveness with engaging experiences. You'll leave with the complementary knowledge to learning science that will allow you to design experiences that can be truly transformational.
In this session, you will learn:
The three necessary beliefs for learners to engage with your design
What is needed to maintain engagement through a learning experience
The implications for the elements of introduction, examples, and practice
A design process that successfully integrates emotion with effectiveness
Technology discussed:
Authoring tools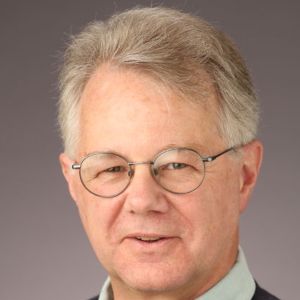 Clark Quinn
Executive Director
Quinnovation
Clark Quinn, PhD is the executive director of Quinnovation, co-director of the Learning Development Accelerator, and chief learning strategist for Upside Learning. With more than four decades of experience at the cutting edge of
learning, Dr. Quinn is an internationally known speaker, consultant, and author of seven books. He combines a deep knowledge of cognitive science and broad experience with technology into strategic design solutions that achieve innovative yet practical outcomes for corporations, higher-education, not-for-profit, and government organizations.