A huge thank you to all of the attendees, speakers, sponsors, and exhibitors that joined us in Las Vegas for DevLearn 2023 Conference and Expo! It was a truly inspiring week shaping the future of learning with the community. We look forward to seeing you all next year for DevLearn 2024 on November 6 – 8 at the MGM Grand in Las Vegas, NV.
Learning and development tools and technologies are constantly changing but one constant is that DevLearn Conference & Expo is the place to explore what's new and next in the world of learning. If you're ready to dive head-first into new technologies, learn from what experts and your peers in the field are doing, and see where our industry is headed, say no more! Join us in Las Vegas, NV on October 25 – 27, 2023 to shape your future at DevLearn, North America's largest learning technology event.
DevLearn's lineup of
visionary keynotes
will engage, inspire, and motivate you as they deliver new perspectives to lead the industry into the future.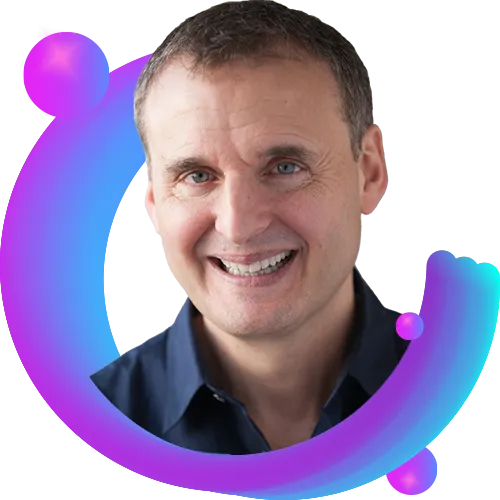 Learning Through Travel, Curiosity, and Food
Creator, writer, and producer of Everybody Loves Raymond, and Netflix's Somebody Feed Phil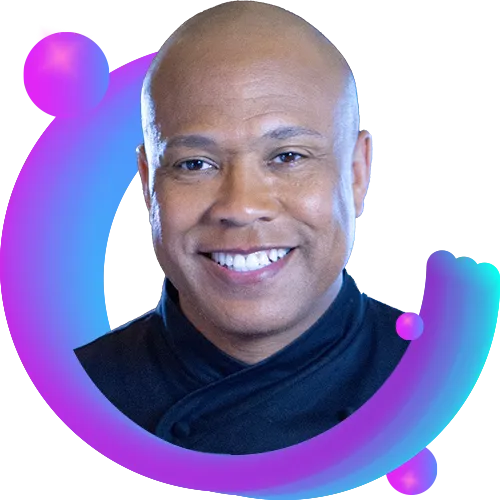 Award-winning chef and New York Times bestselling author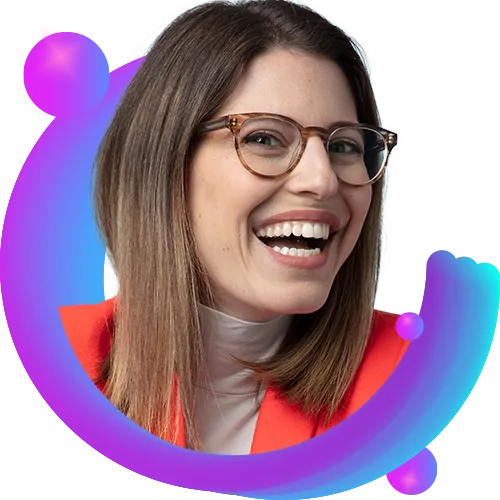 Fear Less; Do More—Putting Learning into Action
Founder and author, Hello Fears
The DevLearn program will include 150+ sessions hand-selected to support your needs, today and tomorrow. Here are the tracks we'll be exploring at this year's event:
Pre-Conference Activities
Co-Located Events at DevLearn allow our community to spend more time collaborating and building skills around critical industry topics. The events take place prior to the full conference on October 23 & 24.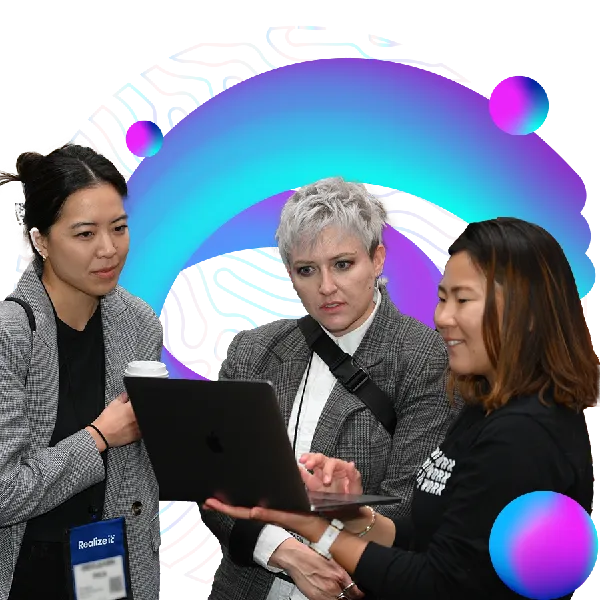 Discover the latest and greatest tools and technologies from innovative suppliers and solution providers at the DevLearn Expo, North America's largest learning technologies expo.
Plus, our Expo hosts 40+ free sessions led by industry experts and suppliers throughout the event.
DemoFest is an opportunity to explore a showcase of real-world learning projects created by inspiring trailblazers like you! This science fair-like event is an exciting networking opportunity and one of the most fun activities at DevLearn.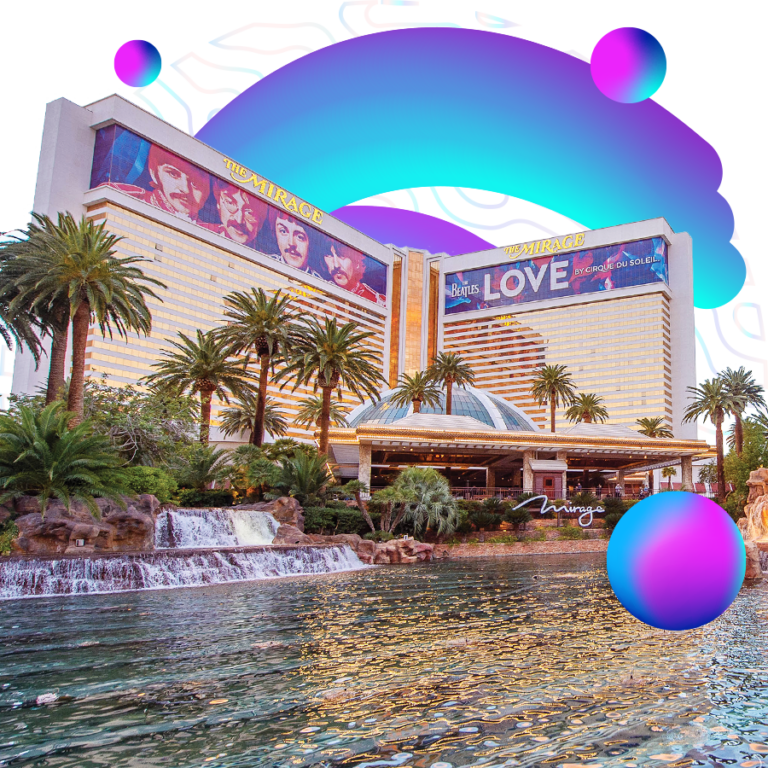 Where We Shape the Future
The Mirage Hotel
serves as DevLearn 2023 headquarters. Attendees stay in rooms right near the conference center and receive a discounted rate based on a first-come basis until Friday, September 29.
Join industry leaders and professionals from all over the globe to discover best practices and strategies to shape the future of your work.