With its stellar lineup of keynote speakers, DevLearn 2023 promises to offer fresh perspectives that provide inspiration to look at learning and our work in new and exciting ways. These sessions will help you form new perspectives, deliver actionable insights and tools, and spark a renewed sense of excitement for your work.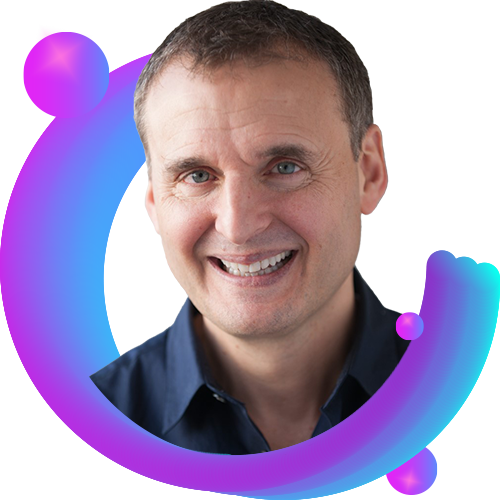 Phil Rosenthal
Creator, writer, and producer of Everybody Loves Raymond, and Netflix's Somebody Feed Phil
Phil Rosenthal, host of Netflix's Somebody Feed Phil, shares his passion for food and culture in this engaging keynote, discussing how they translate into the learning experiences and lessons of each show. He shares insights from his travels to various cities, using humor and storytelling to make the experiences more relatable and memorable. Phil's stories showcase the value of curiosity, open-mindedness, and exploration, and how they can bring new ideas and approaches to personal and professional lives.
Chef Jeff Henderson
Award winning chef and New York Times bestselling author
Limiting beliefs and mental barriers can hinder individual potential and are present in daily life. Jeff Henderson, a former convict turned celebrity chef, shares his journey and wisdom on breaking free from mental walls in an interactive keynote featuring a speed-cooking demonstration. Attendees will gain actionable insights to overcome mental barriers and support growth for themselves and their learners.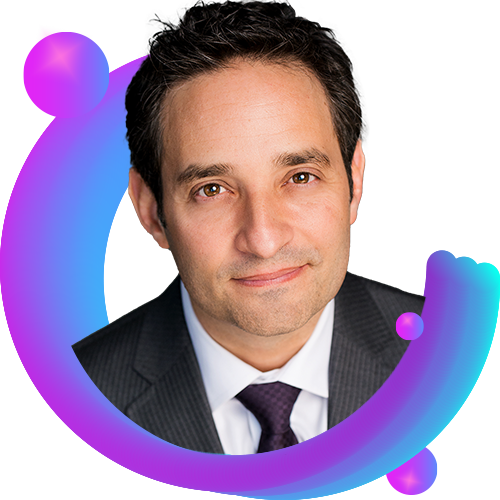 Josh Linkner
Entrepreneur, venture capitalist, and New York Times bestselling author
Learn the five powerful mindsets for innovation from New York Times bestselling author and tech entrepreneur Josh Linkner in this high-energy keynote. Discover how to embrace these mindsets in your work to spark creativity and innovation through oddball ideas, real-world examples, and practical takeaways. Join us for an amazing keynote that will leave you feeling inspired and better equipped to support learners in achieving breakthrough results.

Sponsored by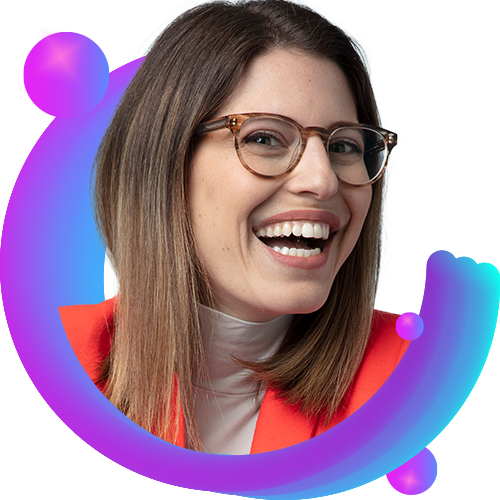 Michelle Poler
Founder and author, Hello Fears
In our closing keynote, Michelle Poler explores the powerful role fear plays in our growth, and how we can overcome it to reach our full potential. With authentic storytelling, engaging visuals, and her 100 Days Without Fear experience, Michelle will show you how to challenge your comfort zone and apply what you've learned at DevLearn in your work.
Bring Inspiration to Your Next Project