< Back
610

AI In Context: A Guild Master Panel
3:00 PM - 4:00 PM PT
Thursday, October 26
Tracks: Instructional Design
Receive guidance on how to navigate the AI evolution during DevLearn's annual Guild Master Panel. During this interactive discussion, you will join a dialogue exploring AI's transformative role in learning and development (L&D). Together, we will unpack the intricate blend of opportunities and challenges presented by AI, its impact on learning strategies, and the forward path for L&D professionals in managing ethical and practical aspects of AI integration.
Join us for a compact, insightful session offering a blend of expert foresight, practical strategies, and interactive discussion to empower your navigation through the AI-augmented future of organizational learning.
In this session, you will:
• Explore AI's present role in L&D
• Examine the ethical and practical implications of AI
• Examine what AI's emergence means for the future of L&D
• Discover strategies for preparing for learning's AI-enhanced future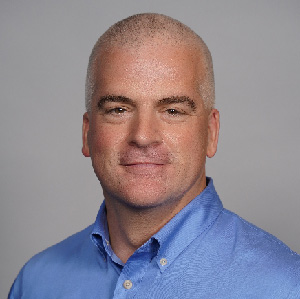 David Kelly (Host)
CEO
The Learning Guild
David Kelly is the CEO of the Learning Guild. David has been a learning and performance consultant and training director for over 20 years. He is a leading voice exploring how technology can be used to enhance training, education, learning, and organizational performance. David is an active member of the learning community, and can frequently be found speaking at industry events. He has previously contributed to organizations including ATD, eLearn Magazine, LINGOs, and more.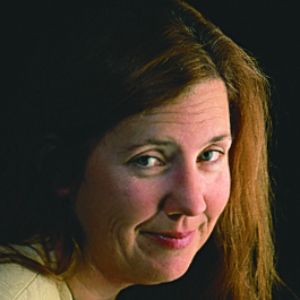 Jane Bozarth
Director of Research
The Learning Guild
Jane Bozarth, the director of research for the Learning Guild, is a veteran classroom trainer who transitioned to eLearning in the late 1990s and has never looked back. In her previous job as leader of the State of North Carolina's award-winning eLearning program, Jane specialized in finding low-cost ways of providing online training solutions. She is the author of several books, including eLearning Solutions on a Shoestring, Social Media for Trainers, and Show Your Work: The Payoffs and How-To's of Working Out Loud. Jane holds a doctorate in training and development and was awarded the Guild Master Award in 2013 for her accomplishments and contributions to the eLearning community.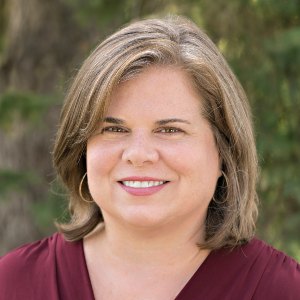 Julie Dirksen
Learning Strategist
Usable Learning
Julie Dirksen, a learning strategist with Usable Learning, is a consultant and instructional designer with more than 15 years' experience creating highly interactive eLearning experiences for clients ranging from Fortune 500 companies to technology startups to grant-funded research initiatives. She's interested in using neuroscience, change management, and persuasive technology to promote sustainable long-term learning and behavior change. Her MS degree in instructional systems technology is from Indiana University, and she's been an adjunct faculty member at the Minneapolis College of Art and Design. She is the author of Design For How People Learn.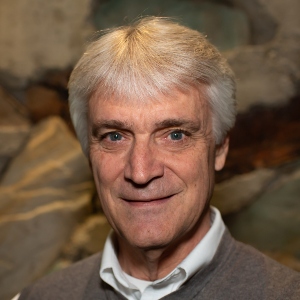 Bob Mosher
CEO/Chief Learning Evangelist
APPLY Synergies & Co-Founder of the 5 Moments of Need Methodology
Bob Mosher, the chief learning evangelist at APPLY Synergies, has been an active and influential leader in the learning and training industry for over 30 years, and is renowned worldwide for his pioneering role in eLearning and new approaches to learning. Before co-founding APPLY Synergies consultancy with Conrad Gottfredson, Bob served as the chief learning evangelist for Ontuitive, director of learning strategy and evangelism for Microsoft, and executive director of education for Element K. He is an influential voice in the IT training industry, speaking at conferences and participating in industry associations. Bob was awarded the Guild Master Award in 2014 for his accomplishments and contributions to the eLearning community.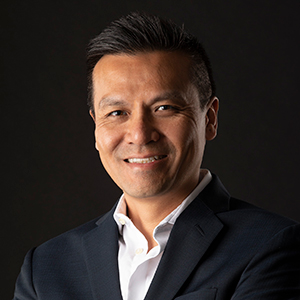 Frank Nguyen
Executive Director
Genentech
Dr. Frank Nguyen is a learning executive who specializes in transforming learning organizations through strategy and technology. He has led enterprise learning for Fortune companies including AIG, Amazon, American Express, Intel, MicroAge, and Sears. Frank has published extensively on the intersection of eLearning, instructional design, and performance support. He is a recipient of the Learning Guild Master and the ISPI Distinguished Dissertation awards. His work on compliance training, learning strategy, business transformation, and technology has been recognized by Brandon Hall and Chief Learning Officer. Frank has served on a variety of learning industry committees for Adobe, ATD, BJET, Brandon Hall, eLearning Guild, and ISPI.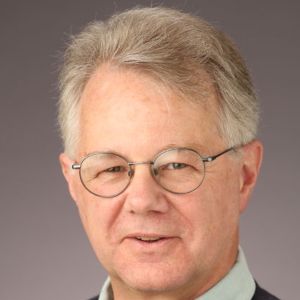 Clark Quinn
Chief Learning Strategist
Upside Learning
Clark Quinn, PhD is the executive director of Quinnovation, co-director of the Learning Development Accelerator, and chief learning strategist for Upside Learning. With more than four decades of experience at the cutting edge of learning, Dr. Quinn is an internationally known speaker, consultant, and author of seven books. He combines a deep knowledge of cognitive science and broad experience with technology into strategic design solutions that achieve innovative yet practical outcomes for corporations, higher-education, not-for-profit, and government organizations.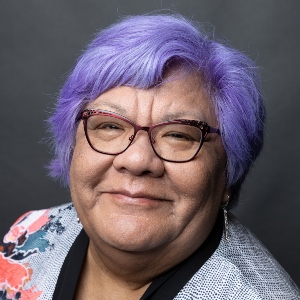 Debbie Richards
President
Creative Interactive Ideas
Debbie Richards, president of Creative Interactive Ideas, supports talent development clients with technology challenges. Passionate about working with and mentoring other learning professionals, Debbie is a director at L&D Cares, a non-profit group that provides talent development professionals no-cost coaching, mentoring, and resources to help them thrive and flourish in their careers.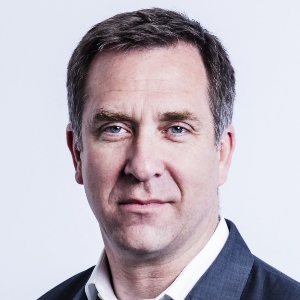 Don Taylor
Chairman
The Learning and Performance Institute
Donald H. Taylor is the chair of the Learning Technologies Conference in London, and contributes to the events in Berlin and Paris. He has been involved in workplace learning and learning technology since the 1980s, and has an honorary doctorate from Middlesex University in recognition of his work developing the learning and development (L&D) profession. Donald delivers talks and workshops internationally around the future of L&D, with a particular emphasis on the skills of the modern L&D professional. The author of Learning Technologies in the Workplace (Kogan Page, 2017), he has produced the annual L&D Global Sentiment Survey since 2014.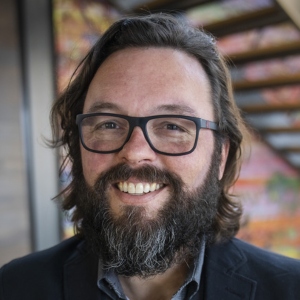 Chad Udell
Chief Strategy Officer
Float and SparkLearn
Chad Udell is the award-winning managing partner, strategy and new product development, at Float and SparkLearn. He has worked with Fortune 500 companies and government agencies to create experiences for 20 years. Chad is an expert in mobile design and development, and speaks at events on related topics. He is author of Learning Everywhere: How Mobile Content Strategies Are Transforming Training and co-editor/author, with Gary Woodill, of Mastering Mobile Learning: Tips and Techniques for Success and Shock of the New.