Sign up to gain free access to the largest learning technologies expo in North America! DevLearn is the event for those interested in exploring the latest and greatest in learning technologies.
Expo+ Pass attendees will have access to:
Meet with 150+ leading suppliers of learning tools, technologies, and solutions in the Expo Hall (and participate in the extremely popular Expo Reception).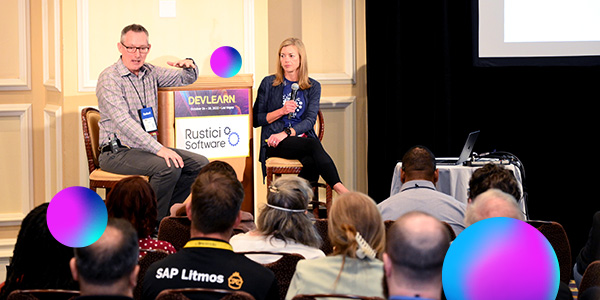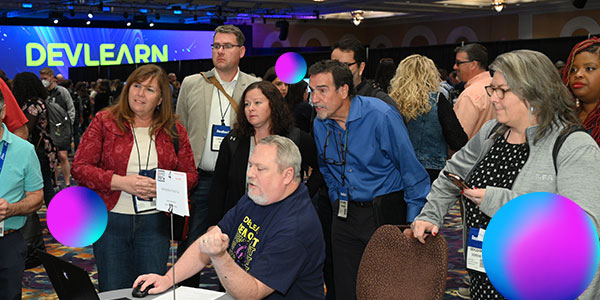 Explore real-world learning projects created by your peers at DemoFest. Meet the trailblazers who created these solutions and learn about the tools, technologies, and processes used to build them.
Sponsored by: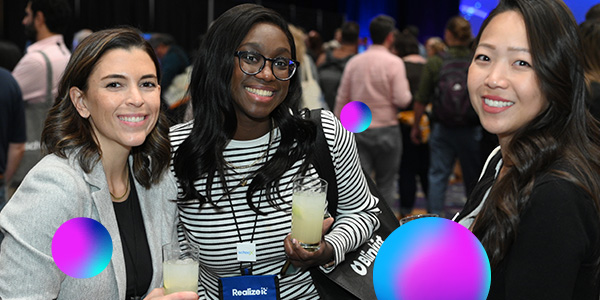 Celebrate your first day of the conference at the Expo Reception. Connect with conference speakers, colleagues, and leading eLearning suppliers.
Sponsored by:

Wednesday, October 25, 2023
Thursday, October 26, 2023